At JRP Direct Ltd we take the safety of our drivers and the general public extremely seriously, and as such we take extra precautions in the company, some of which are listed below.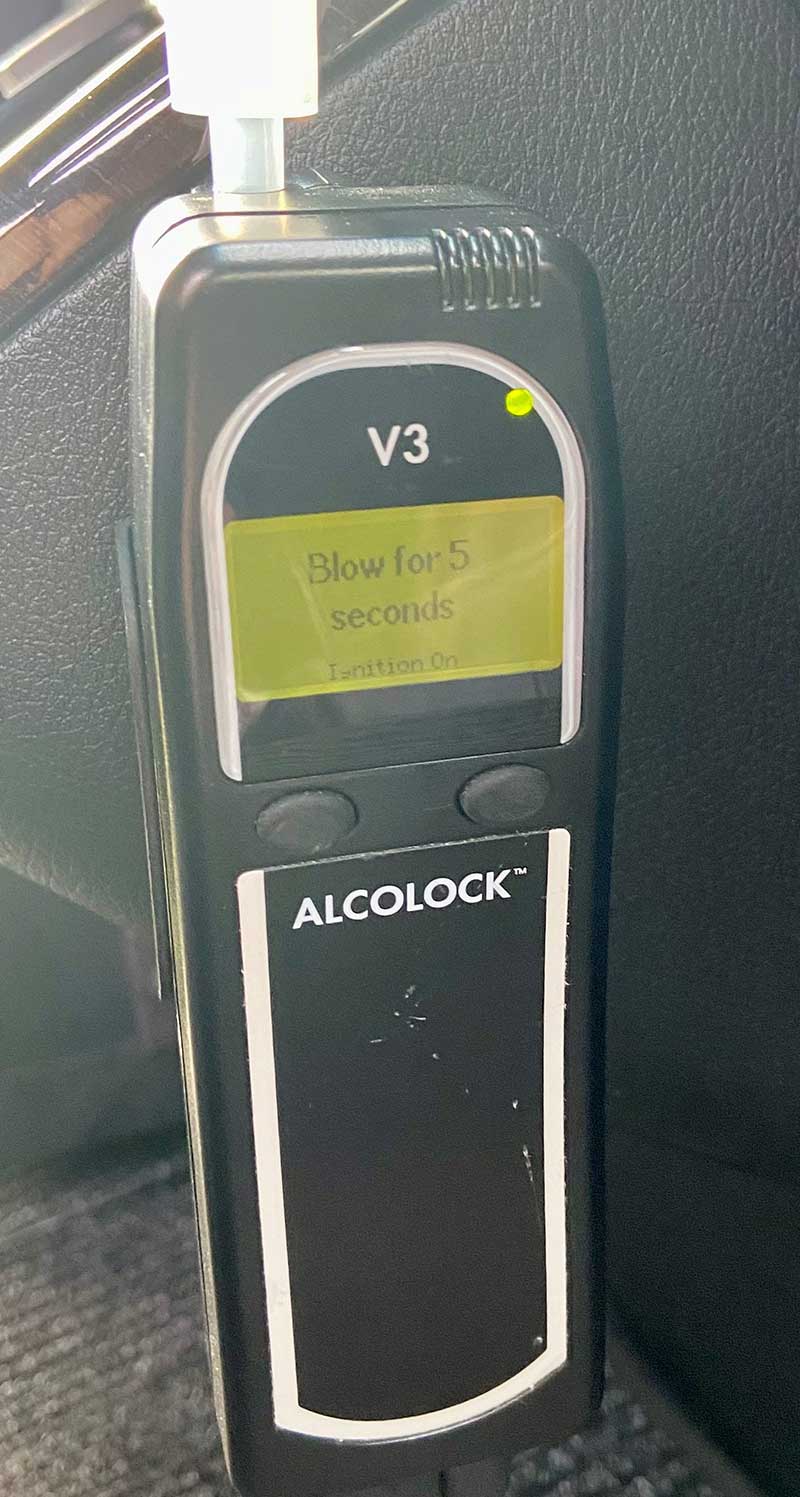 Breathalyser ignitions are fitted to every vehicle. The driver is required to provide a clean sample of breath which allows the vehicle to start. This is set at 0.08mlg, well below England's legal limit of 0.35mlg.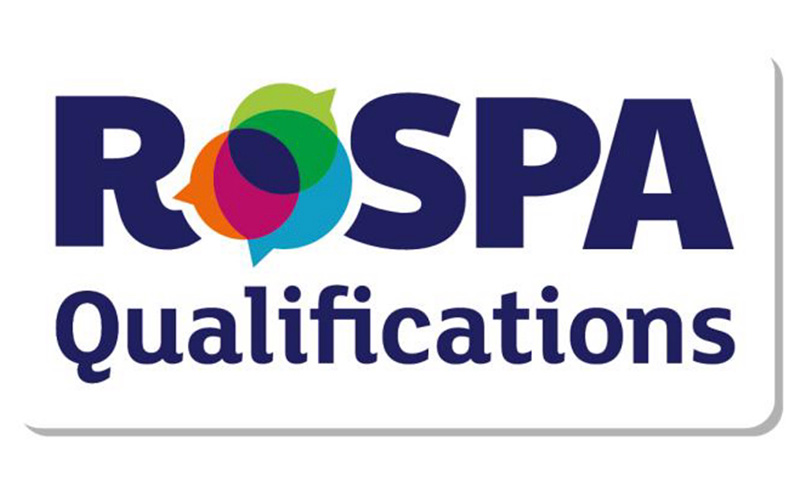 Driver assessments are carried out at regular intervals by a Level 2 ROSPA accredited assessor. This continues to ensure a high level of driving, also improving other factors such as fuel efficiency.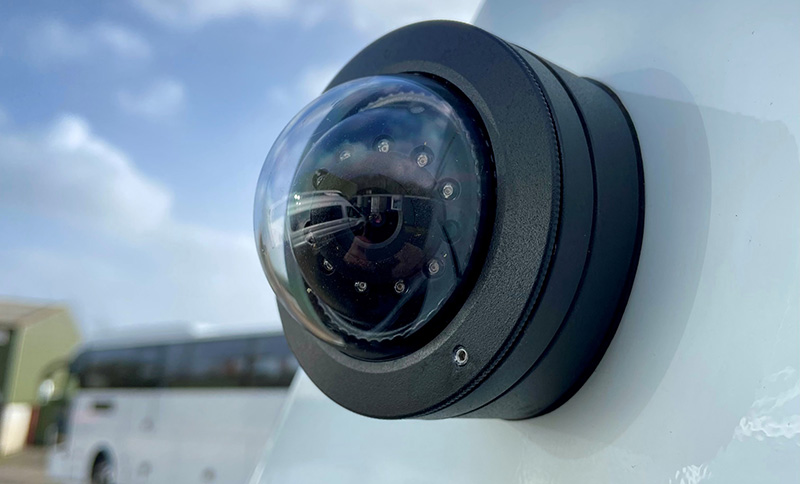 CCTV and audio recording equipment is fitted inside and out. This is operated under our strict GDPR and CCTV policies.